Healthy Roots Fermentation Workshop - JUNE 22nd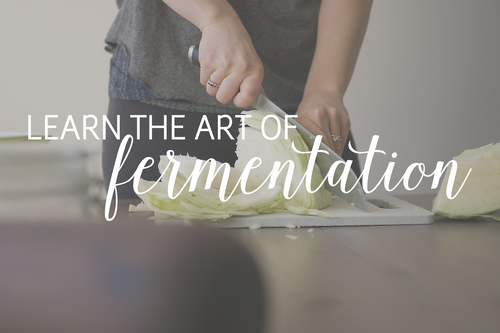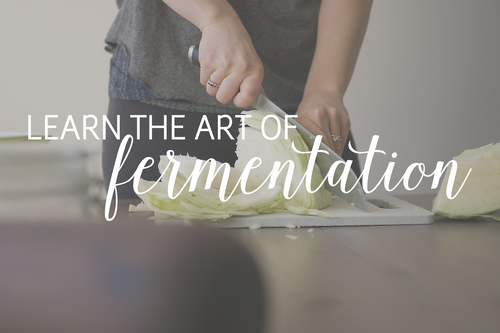 Healthy Roots Fermentation Workshop - JUNE 22nd
Fermentation is an ancient method of preserving the seasons harvest. Fermented foods are found in the history of various cultures and were upheld for their special life giving properties. Come learn with me what these people knew instinctively as essential to life... The Art of Fermentation.
Saturday, June 22nd, 9:00am-12:00pm
At Pothole Creek Ranch, Magrath AB.
"Healthy Roots Fermentation Workshop" with Esther Beazer is on Saturday, June 22nd, at 9:00 - 12:00
Here are just a few things you will need to know before you come:
1. This workshop will take place in the Arena at Pothole Creek Ranch, 51026, Range Rd 222, Magrath, AB T0K 1J0 (https://goo.gl/maps/8xxe3sNHkP62). The front is cladded in black and copper siding where you will find the front entrance.
2. You will need to bring:
a. A large cutting board
b. A large chopping knife (for cutting cabbage) or a mandoline slicer if you would prefer.
c. A large bowl (any material is fine)
d. A pen and a notebook for jotting down insights etc. if you would like.

If you have anymore questions that need answering before the workshop please don't hesitate to ask.
Looking forward to seeing you!!